RESILIENCE BENEFITS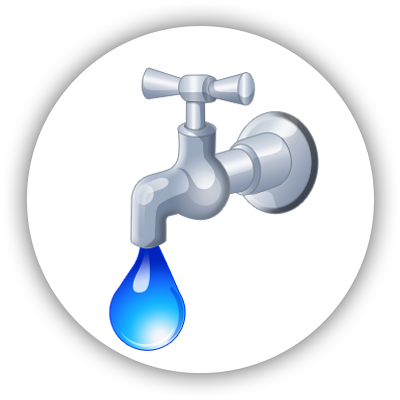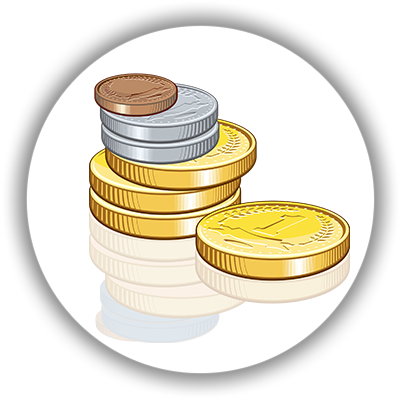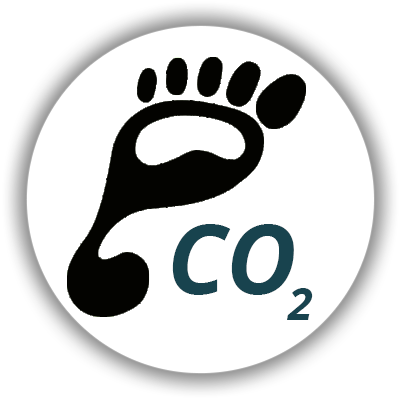 The only accurate way to work out how much water you use in your household is through taking meter readings, so having a water meter and being able to read it is clearly very useful if you going to do the WATERTIGHT Challenge. You can still do it without one, but it will be much easier if you have a meter (or can get one). South West Water say their customers save on average between £300-£400 per year by switching to a water meter and provide an our online calculator to help people estimate their water-use and discover whether a water meter might save them money – www.southwestwater.co.uk/calculator
GETTING TO KNOW YOUR WATER METER
Research by the UK's Water Industry Research body has found that the average family reduces their water usage by 10% to 15% after a water meter is installed.
There are loads of great guides to water meters, how to read them and how to interpret what the numbers mean out there online. We have compiled some of these links below along with some nice videos about water meters at the bottom of this post (the Bristol Water video is perhaps the most useful guide to actually taking a reading).
There are some variations in the meters used between different water companies and there are definitely big differences between where they are found in different properties in different situations. Sometimes meters are in the house, others are deep in the pavement or in the front lawn, but you should be able to find yours and take a reading without too much bother…
Share this guide...