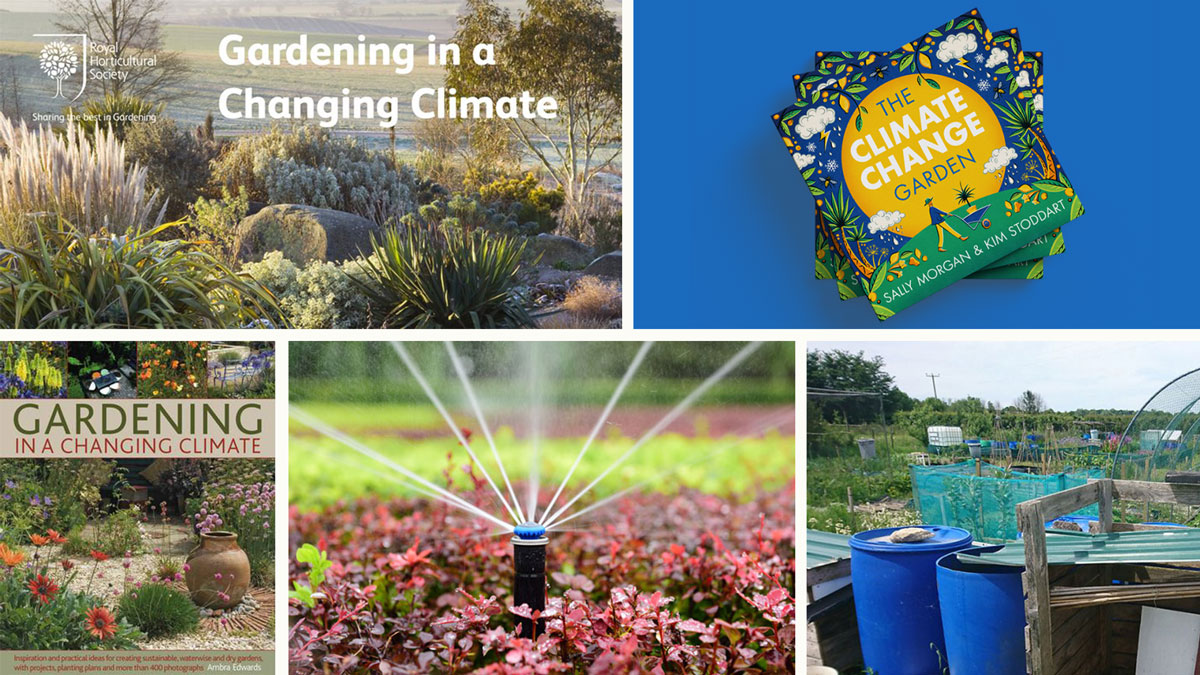 RESILIENCE BENEFITS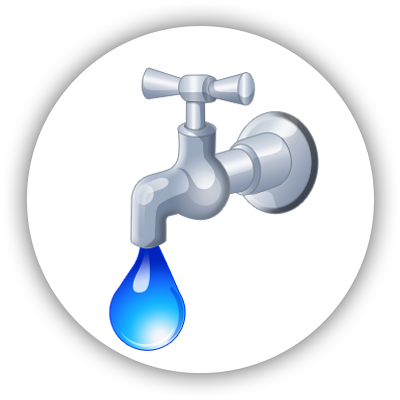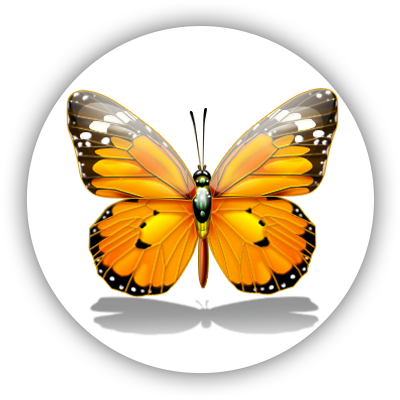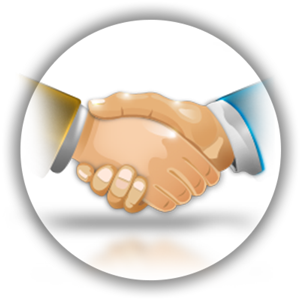 With warmer wetter winters and hotter drier summers becoming more and more frequent over the coming decades, it may be necessary for us to adapt the way we manage and enjoy our gardens. Fewer and less severe frosts, more flooding, water shortages or droughts, increases in pests and diseases…all of these impacts may become a normal part of our gardening experiences in the not too distant future (many of us are already experiencing these things on a more regular basis).
Having said this, there are things we can do to make our gardens more resilient to these impacts and to help them not just survive, but thrive and continue to give us the pleasure and rewards that they always have…
WATER RESILIENT GARDENING
Our changing climate will require us all to adapt the way we live our lives and nowhere will this be felt more keenly than in our gardens.
Today, confidence in global climate models has increased and we now know that extreme weather events are the most likely conditions to be experienced by the UK. The impact of these events, such as flash flooding and periods of drought, is likely to be compounded by increased housing pressure, meaning that gardens will become more critical in providing services formerly delivered by the natural environment – services such as flood alleviation, carbon sequestration and the provision of habitats for wildlife – that will be lost to development. RHS
RHS REPORT – GARDENING IN A CHANGING CLIMATE
Fifteen years after releasing their Gardening in the Global Greenhouse report, the RHS launched Gardening in a Changing Climate – an update of the original document – on 26 April 2017.
The report, which was written in collaboration with researchers from the University of Sheffield and University of Reading, presents the results of an extensive survey of amateur gardeners and interviews with industry professionals.
It highlights the importance of gardens in terms of their interaction with the natural environment and provides recommendations on how gardeners can adapt to climate change through plant choice and garden design.
The report also outlines ways in which gardeners can manage their garden to enhance carbon sequestration and flood alleviation.
Summary below. Download the full report (5.2MB pdf).
THE CLIMATE CHANGE GARDEN
Sally Morgan and Kim Stoddart's new book is a gardener's guide to climate change. It's a practical gardening book that shows you how to adapt and cope with the volatile weather extremes that lie ahead – storms, torrential rain, flooding and drought for example. There's an in-depth look at how to adapt in the vegetable garden, what types of fruit to grow, how trees and wildlife can help in the battle against climate change and what changes may be necessary in the flower garden.
I have seen changes in my lifetime. My grandfather taught me never to plant out tender crops and bedding until Derby Day. Now we see gardeners planting out in mid May and I grow a variety of crops I never thought possible – butter beans, chickpeas and lentils. Our traditional gardening books are full of ideas dating back to the Victorians who lived through very different times. We need learn from our gardens and adapt. Our book will help gardeners do just that. Sally Morgan
Published on 14 June 2019. Ten per cent of the net profits from the sale of the book will be donated to Garden Organic.
Gardeners are finding themselves battling against drought, flooding, heatwaves, high winds and extreme cold on a regular basis. This positive and practical book not only gives growers valuable insight into how to deal with extremes when they occur, but also the simple steps that can be taken throughout the year to build a garden resilient to these challenges. James Campbell, CEO, Garden Organic.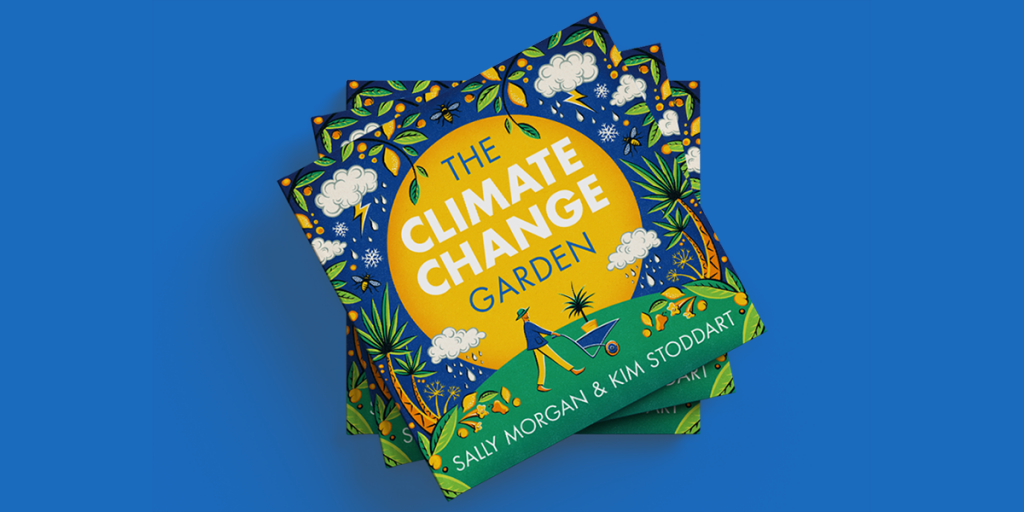 Share this guide...