RESILIENCE BENEFITS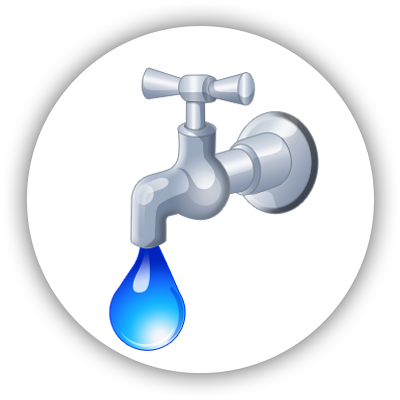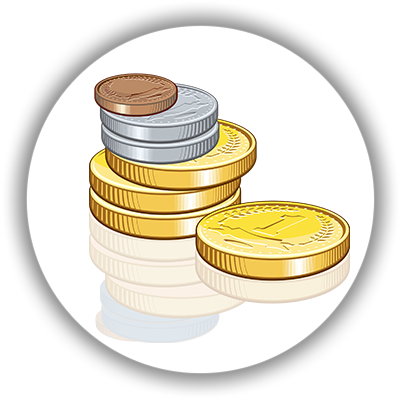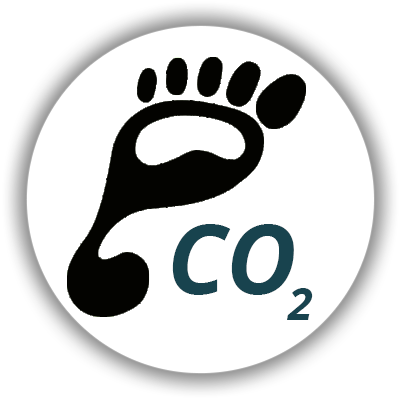 In the past, washing machines used extremely large volumes of water, with some reaching a massive 150 litres of water per cycle. That's as much water as the average daily consumption per person per day in the UK. Fortunately, these days are gone and the per wash water usage has reduced significantly due to advances in technology in the last 20 years.
Having said this, most modern washing machines still use around 50 litres of water per wash during an average cycle, but there is huge variability between different makes and models on the market.
REDUCING WATER USE – WASHING MACHINES
The water efficiency of modern washing machines varies by a huge amount. The most efficient washing machine may use around 6 litres of water per kilogram (30-50 litres per wash), while by comparison the least efficient washing machine could use as much as 14 litres of water per kilogram of washing (70-120 litres per wash).
To put this difference into perspective, if you did three standard washes a week for a year with your machine at maximum capacity (say it's an 8 kilogram machine), then the more water efficient machine would use 9,984 litres less water than the least efficient one – that's 10 cubic metres and the equivalent of 125 baths of water (an average bath uses 80 litres of water).
Fortunately, these differences can be compared pretty easily by comparing the water consumption section of the energy label (numbered '4' in image below). EU law requires most 'white goods' appliances to have an 'energy label'. The new EU Energy Label, which was introduced in 2010 and has been enforced since July 2011, must now be clearly displayed on the machine when offered for sale. This new label is easier to understand than its predecessor and uses icons instead of words.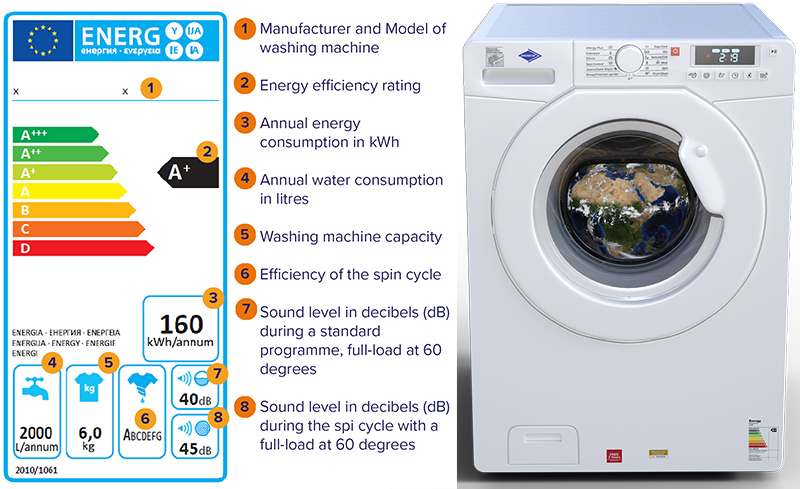 HOW TO SAVE WATER IN YOUR WASHING MACHINE
If you can't afford to buy a new washing machine (and the cheap cost of water means you won't save a huge amount off your water bill by doing so), there are still ways to reduce the amount of water you use when doing your washing. These recommendations (which are listed on the HOW TO SAVE WATER website) include:
Only wash full loads. Washing machines operate at maximum efficiency when the drum is full. If you tend not to fill the drum you should was less frequently or consider buying a washing machine with a smaller drum.

Avoid using extra rinse. If you have very sensitive skin you may find it necessary to use the extra-rinse function on your washing machine to remove more detergent from laundered clothes. Try not to use this function unless it's absolutely necessary, though – it's another big waste of water.

Use cotton wash instead of synthetic wash. To avoid creasing, synthetic wash programmes use fifty per cent more water than cotton washes.
Here are some videos we have found that show some of the ways to increase your washing machine's water sustainability. NOTE – some of these ideas are easy, some are expensive and some are only for the most adventurous of people out there….!!
Share this guide...