RESILIENCE BENEFITS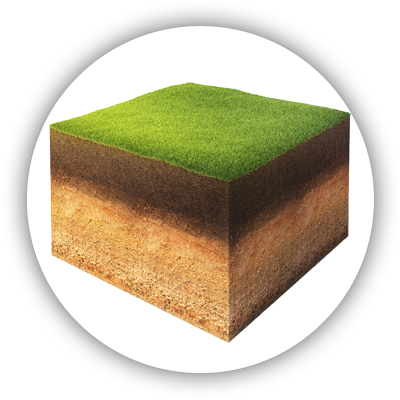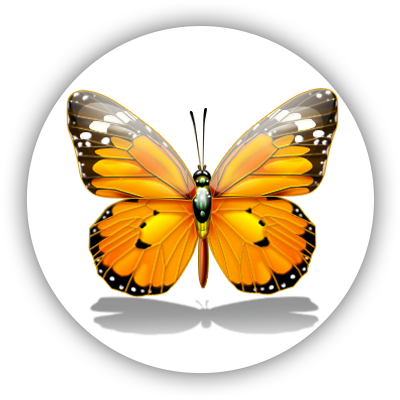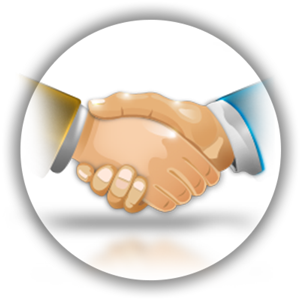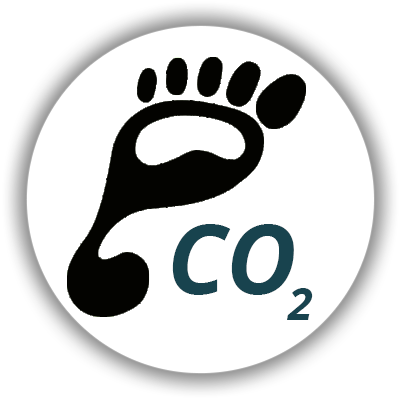 South West Water are working with their partners to ensure a better future for farming, create more value for their customers, improve wildlife habitats, restore wetlands and ensure future resilient water supplies. The Upstream Thinking project is delivered through a unique partnership between SWW, Westcountry Rivers Trust and Devon and Cornwall Wildlife Trusts, government agencies, environmental experts, landowners and tenant farmers, whilst the University of Exeter are evaluating the change in water quality achieved.
DAVID SMITH – UPSTREAM THINKING
David Smith is the manager of South West Water's Upstream Thinking Project. Upstream Thinking is an innovative and award-winning catchment management programme, focused on protecting surface and groundwater resources from detrimental landscape impacts and on improving the health, function and resilience of the South West's river catchment landscapes.
This investment in 'natural capital' increases the flow of 'environmental goods and services', such as cleaner raw water and biodiversity, from catchments to deliver improved business performance and support our SWW's customer priorities of:
Clean, safe and reliable supplies of drinking water
Dependable wastewater services
Protecting the environment
David Smith attended the Water Resilience Summit in 2019 and gave a presentation of South West Water's work on building resilience of the natural water environment of the South West. His presentation is shown below.
WHAT IS UPSTREAM THINKING ABOUT?
Before you turn on the tap and have a drink, enjoy a relaxing bath or shower – the water, an essential commodity within all our lives has travelled across high grounds, through farm land, rivers and streams, been stored in reservoirs and then processed.
Human impact on the land has an inevitable effect on our rivers. Peat bogs, wetlands, hedgerows, fields, woodlands have altered dramatically over time. Farmyard manure, artificial fertilisers, herbicides and pesticides are released onto land and into rivers, through the way landscapes of the south west are managed.
Share this recipe